Posted by NOMAN HUSSAIN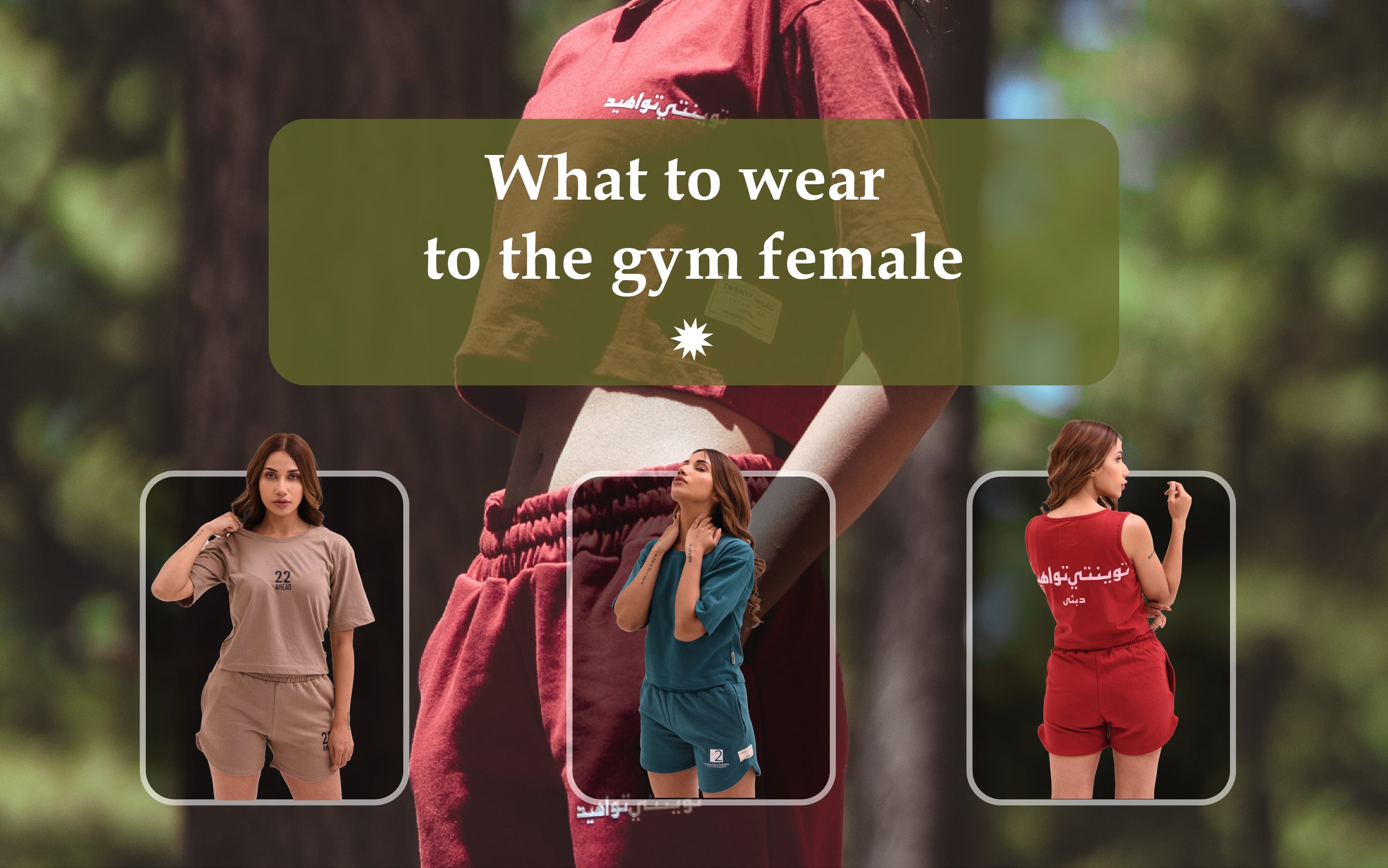 There is an increase in demand for sustainable clothing brands in today's world because of the rising concern for the environment. What to wear to the gym female, is a serious concern when it comes to fitness freaks or workout enthusiasts. 22Ahead is a sustainable gym wear brand that uses organic cotton and other materials to align your workout routine with your eco-friendly lifestyle.  Their entire collection is a blend of 60% organic cotton and 40% polyester certified by the Global Recycle Standard (GRS), which makes each of the articles durable, sustainable, and comfortable. They are also available in different...
Posted by SAAD TARIQ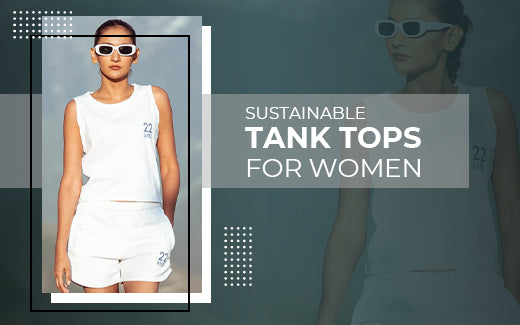 Your Ultimate Summer Wardrobe Upgrade for Eco-conscious Fashion As the sun begins to shine brighter and the temperatures soar, it's time to embrace the summer vibes with the perfect wardrobe essential: tank tops for women! Whether you're a fashion-forward female, 22AHEAD brand has got you covered with a stunning collection of sustainable tank tops in an array of pastel and vibrant colors. Let's dive into the world of eco-friendly clothing and discover why these tank tops are the ideal choice for a stylish and conscious summer. Sustainable Fashion: A Trend that Matters In recent years, the fashion industry has witnessed...