Planting One Tree for Each Product Sold
Our commitment to planting one tree for each product sold is a testament to our dedication to creating a greener future. By restoring forests, preserving biodiversity, improving air quality, and mitigating climate change, we strive to make a lasting positive impact. Together with our customers and partners, we believe that small actions can lead to significant change, ensuring a better world for generations to come.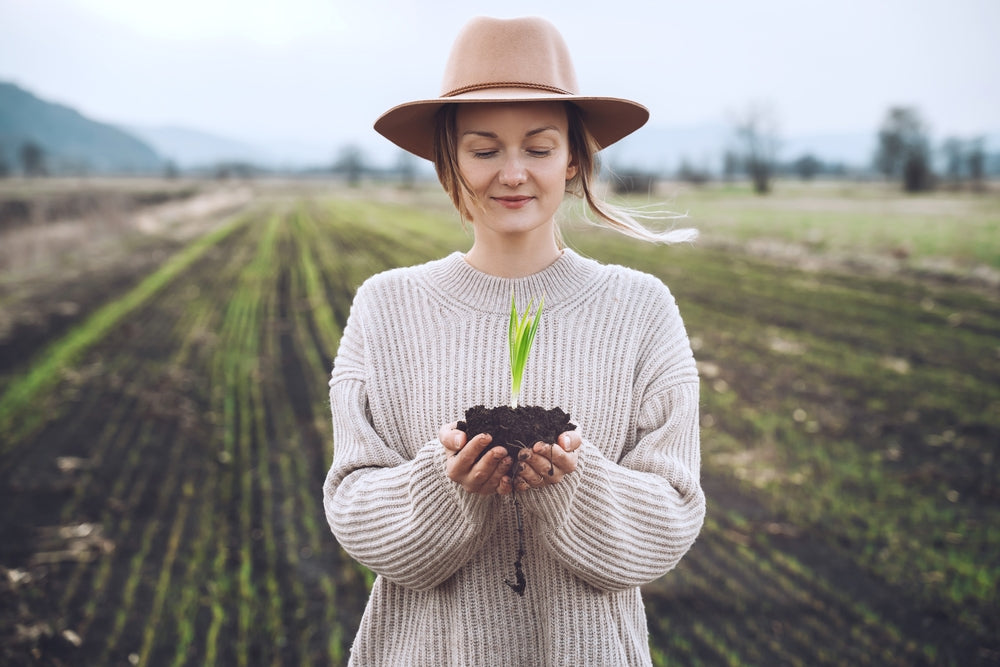 OUR IMPACT OVER THE YEARS
OUR IMPACT OVER THE YEARS
Our Vision
With One Tree Planted, our vision is to leave a lasting legacy of thriving forests for future generations. We are committed to planting trees and restoring ecosystems, one tree at a time, and we invite you to join us on this journey towards a greener and more sustainable future. Together, we can make a difference and ensure that our planet's forests flourish for years to come.