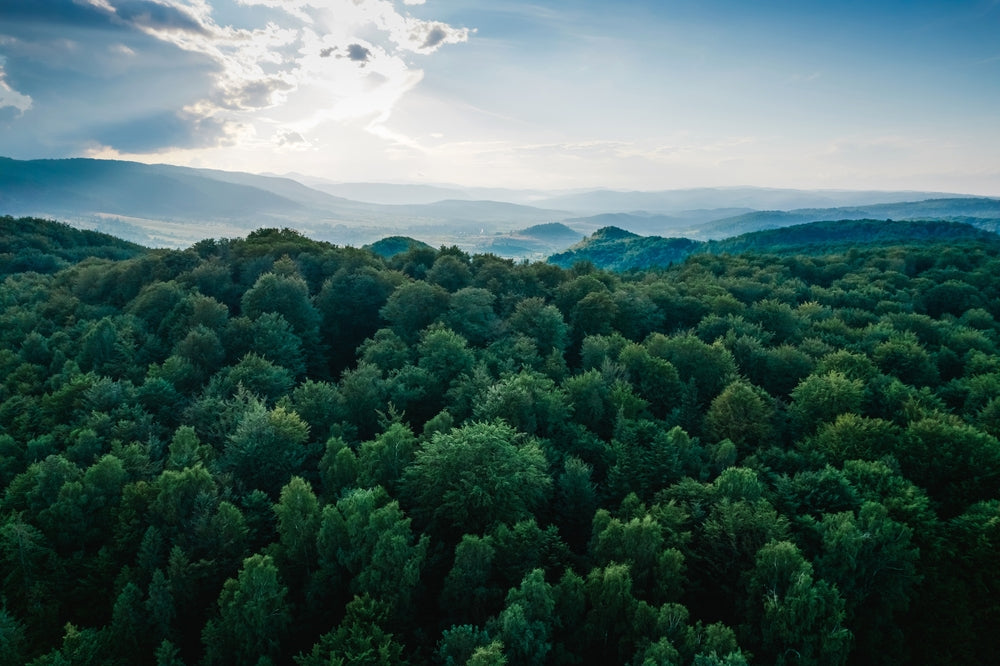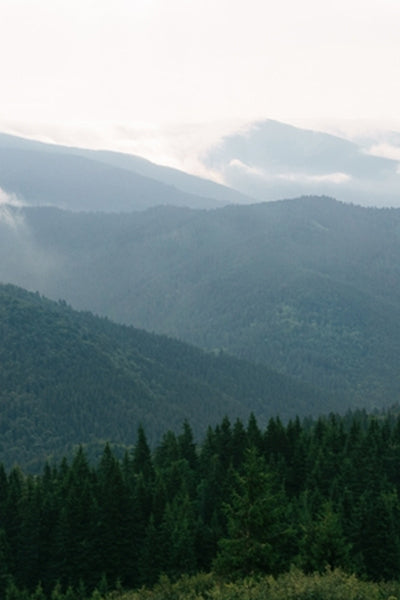 Earth's Favourite
Sustainability Certified.
We believe the planet, and the people on it, should always come first in fashion.
What We're About
At 22AHEAD Sustainable Fashion Brand, we strive to create a more sustainable future for fashion. With our eco-friendly materials, ethical production practices, timeless designs, and transparent supply chain, we invite you to join us on this journey towards a more conscious and stylish world. Together, we can make a difference and redefine the way we approach fashion. Explore our collection and embrace sustainable style today!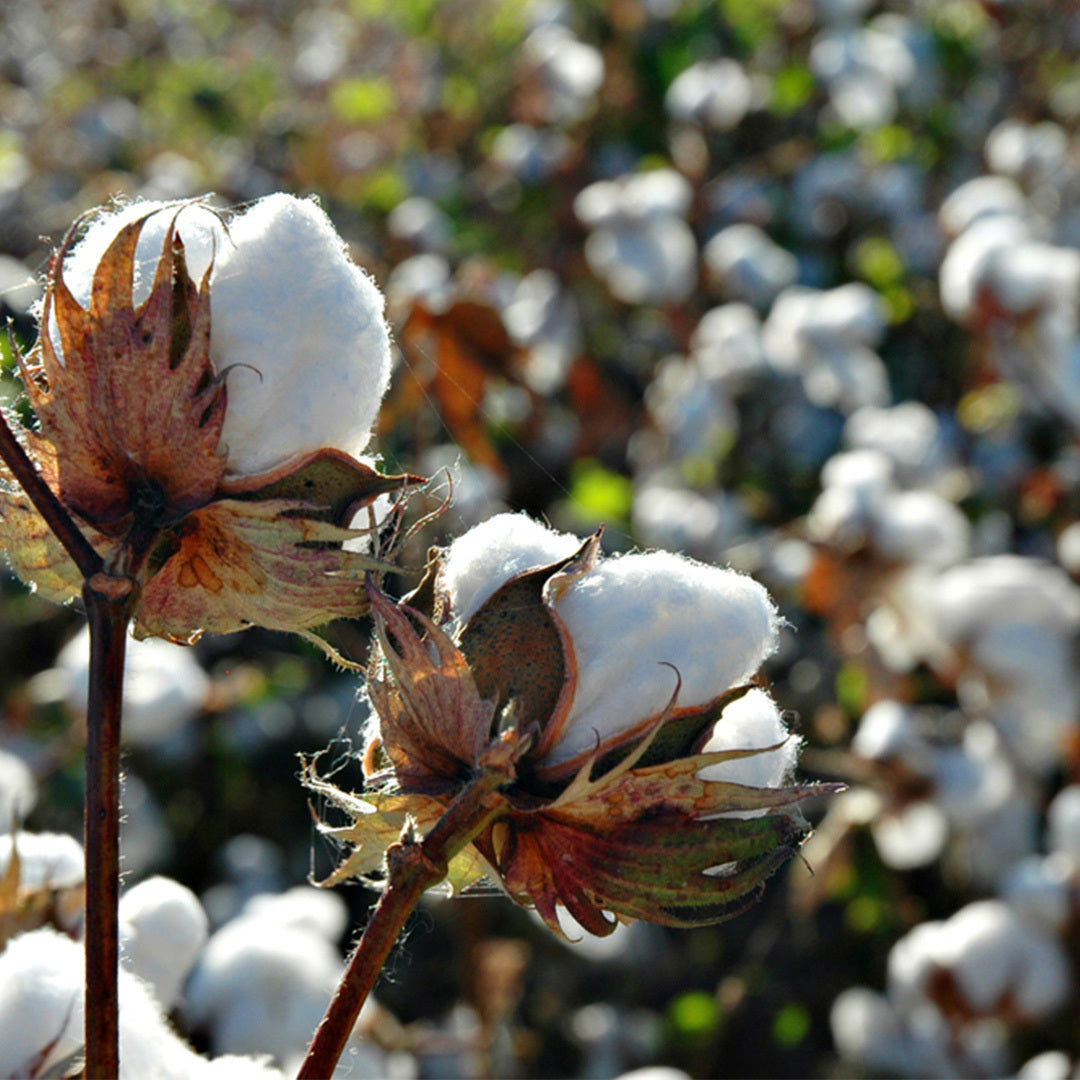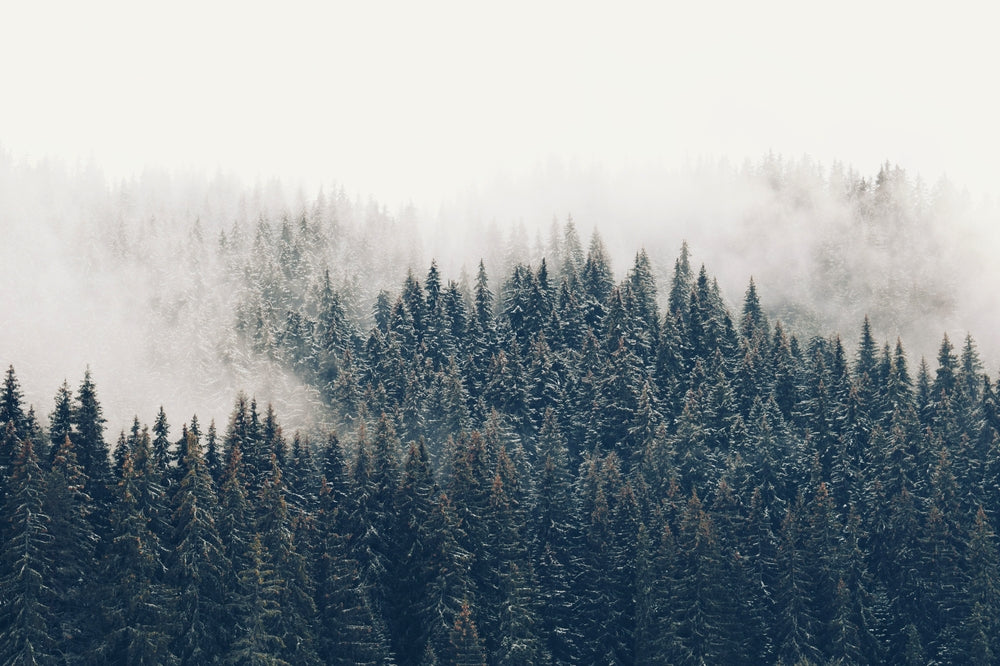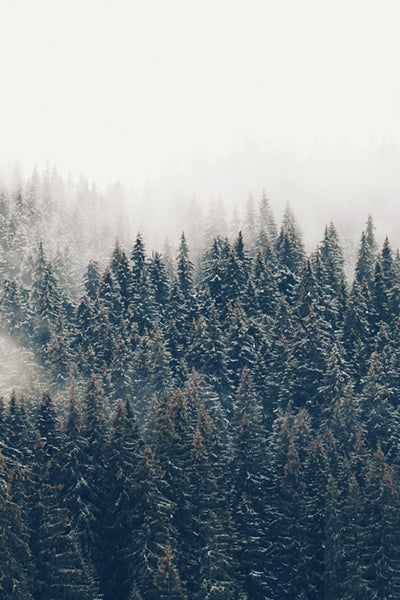 COMMITTED TO SUSTAINABILITY
We believe in the power of fashion to make a positive impact on the environment and society.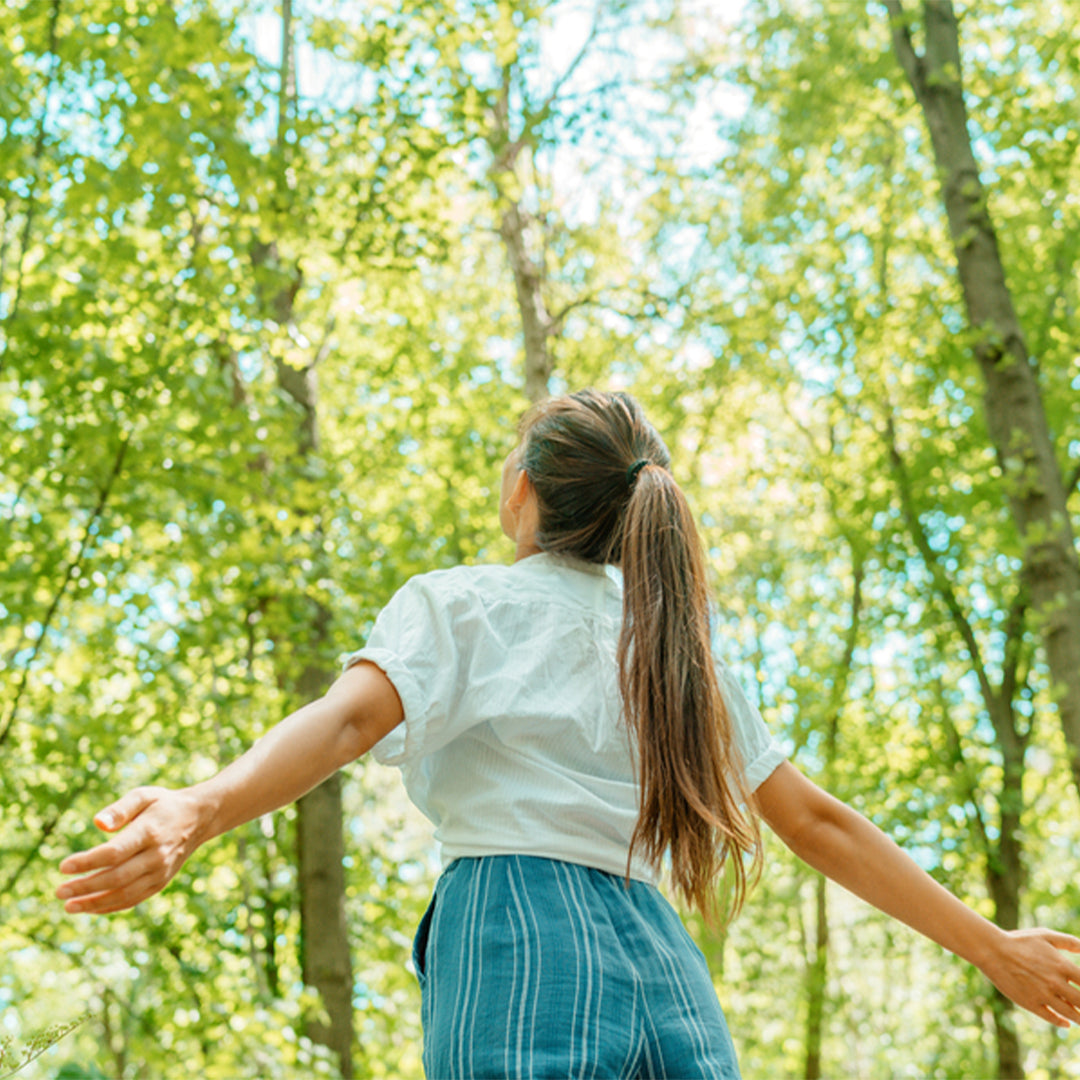 OUR VISION
Our vision is to redefine the impact of fashion on the planet and its people. We believe that fashion should be a force for good, nurturing both the environment and the communities involved. By prioritizing sustainable practices, we aim to minimize waste, reduce carbon emissions, and promote fair trade principles throughout our supply chain.We don't just claim sustainability, we certify it. We proudly partner with Global Organic Textile Standard to ensure our products, and our processes, support both people and planet.
Materials
We have a fiber policy and scorecard that has helped us navigate which fibers we consider to be preferred based on criteria for sustainability and circularity potential.
Sourcing
We have 8 facilities running on renewable energy. Our country of origin and moved 67% of our supply chain to ensure that every supplier we work with prioritizes and respects human rights.
Manufacturing
We work only with manufacturers and suppliers that are conscious of their environmental impact, and that guarantee a safe and respectful environment for their employees.