Posted by SAAD TARIQ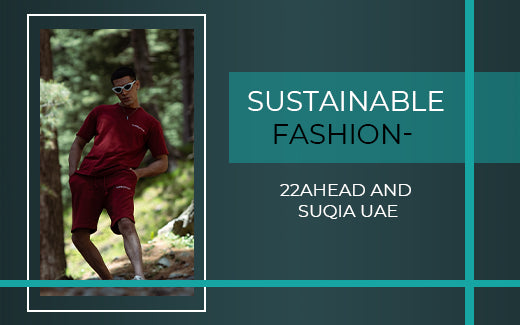 In today's world, where environmental concerns are at the forefront of global challenges, the fashion industry has come under scrutiny for its significant impact on water resources. Surprisingly, it stands as the second-largest consumer of water globally, trailing only the agricultural sector. However, amidst these pressing issues, positive steps are being taken to address this problem. One such commendable initiative is the partnership between 22Ahead and Suqia (UAE Water Aid). This collaboration aims to promote sustainable practices within the fashion industry and provide clean water, ensuring a brighter and greener future for all. What is Sustainable Fashion? Sustainable fashion is...
Posted by SAAD TARIQ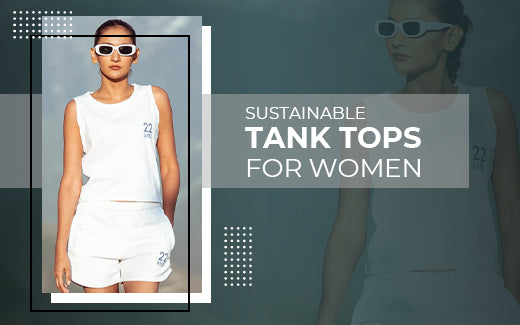 Your Ultimate Summer Wardrobe Upgrade for Eco-conscious Fashion As the sun begins to shine brighter and the temperatures soar, it's time to embrace the summer vibes with the perfect wardrobe essential: tank tops for women! Whether you're a fashion-forward female, 22AHEAD brand has got you covered with a stunning collection of sustainable tank tops in an array of pastel and vibrant colors. Let's dive into the world of eco-friendly clothing and discover why these tank tops are the ideal choice for a stylish and conscious summer. Sustainable Fashion: A Trend that Matters In recent years, the fashion industry has witnessed...